Rotman International Trading Competition
The Rotman International Trading Competition (RITC) is an annual event that brings teams of students and their faculty advisors from universities worldwide to participate in a unique 3-day simulated market challenge at University of Toronto in Canada. Teams are invited to participate in various activities including electronic and outcry trading cases, seminars with industry practitioners, and social events with their fellow competitors from around the world. For more details, please visit http://ritc.rotman.utoronto.ca/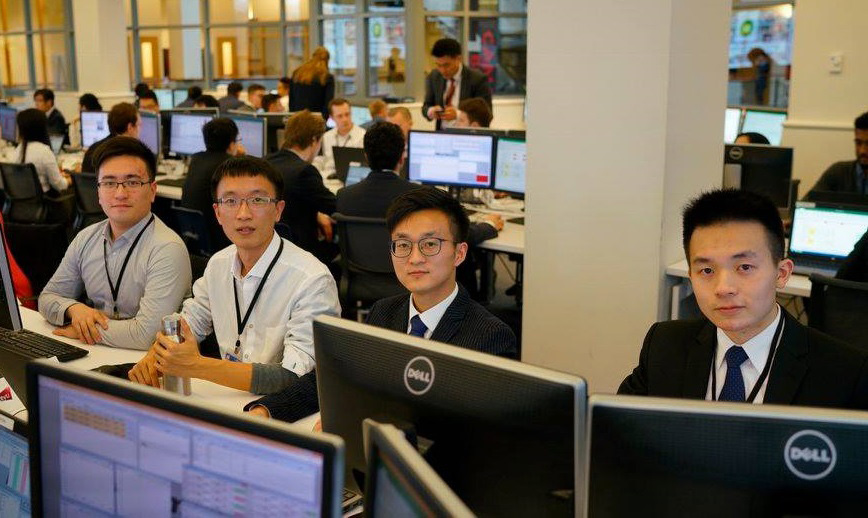 Inter-University Algo Trading Contest
The contest invites students from renowned universities in Hong Kong and Mainland China to create and test the algo trading strategies. It serves as an ideal platform to transfer industry knowledge and skills to university students. It was initiated with the vision to identify and nurture algo trading talents at top universities; create a platform to access real life trading; and provide top performers with potential career opportunities / startup capital. For more details, please visit http://algocontest.cashalgo.com/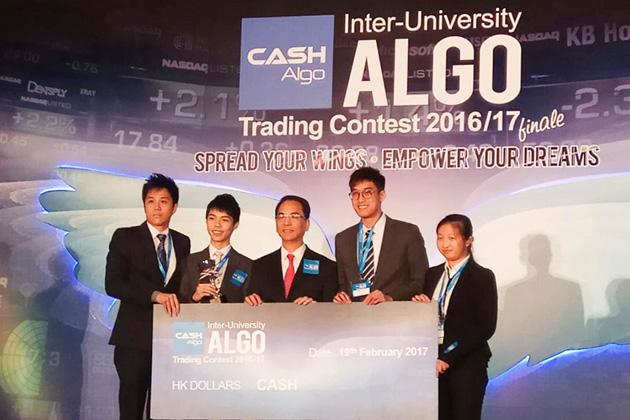 Overseas Summer Programmes
Students may participate in English immersion courses, which include components such as volunteer placements, homestays and cultural activities in Australia, Canada, New Zealand and the USA. Service Learning participants also provide voluntary services in less developed areas such as the Philippines, Thailand, Mongolia, Sri Lanka and Laos.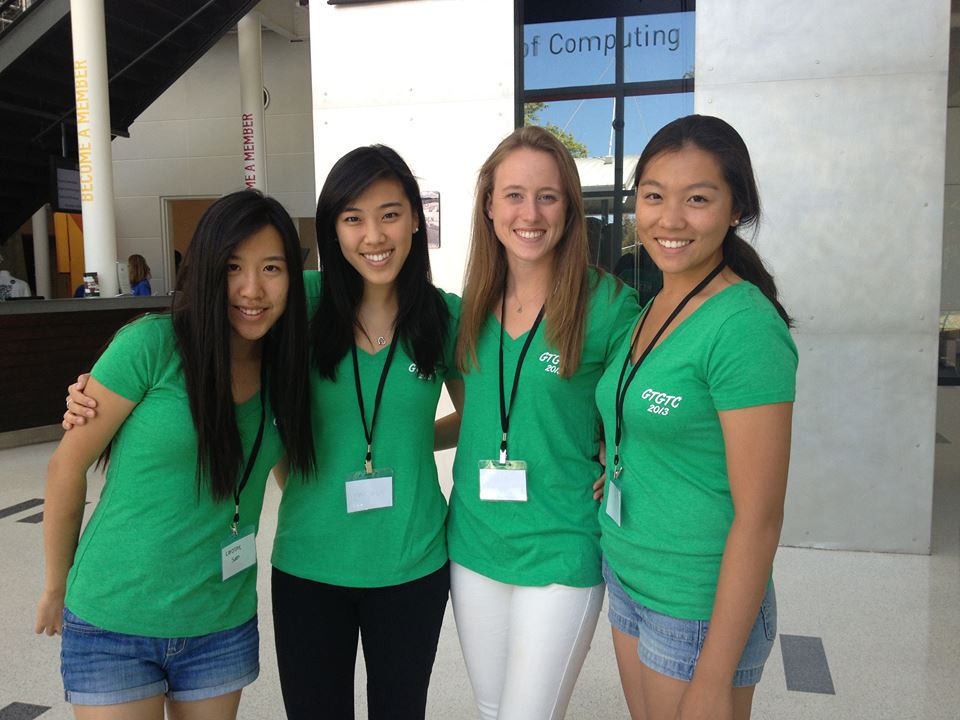 Young Scholars Programme
To nurture BBA students to become outstanding future leaders in the region/world, our Young Scholars Programme offers the following:
overseas exposure during semester breaks, including study trips to renowned companies and universities;
internship placements in multinational companies to be arranged locally or overseas;
networking with top business students admitted locally and overseas;
professional mentorships provided by professors and professional practitioners; and
cultivation of social responsibility through community services and voluntary work.